If a Handful of Matches is Thrown to the Floor:
Exploring the parallels between the scientific method and divination with Artist Sierra Nelson.
MondAY, April 27, 7-8pm at The Project Room
Performance Artist and Poet Sierra Nelson invites us into a conversation questioning the roles divination, science, and artistic practice play in our understanding of the past and choices for the future. She'll be joined by her longtime collaborator Rachel Kessler to bookend the conversation with some live experiments.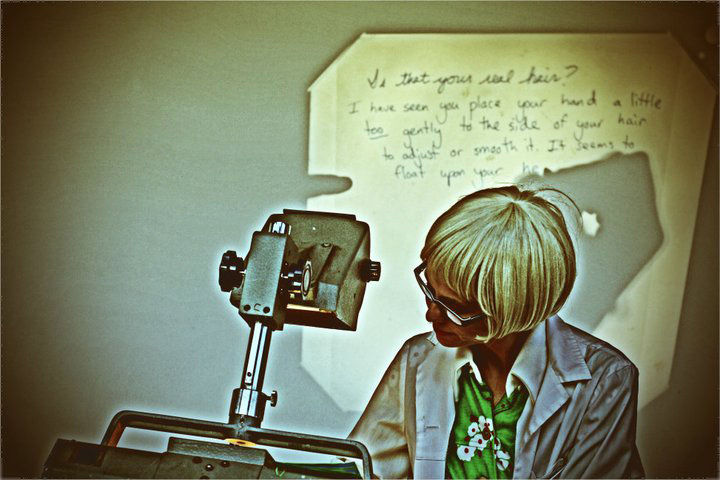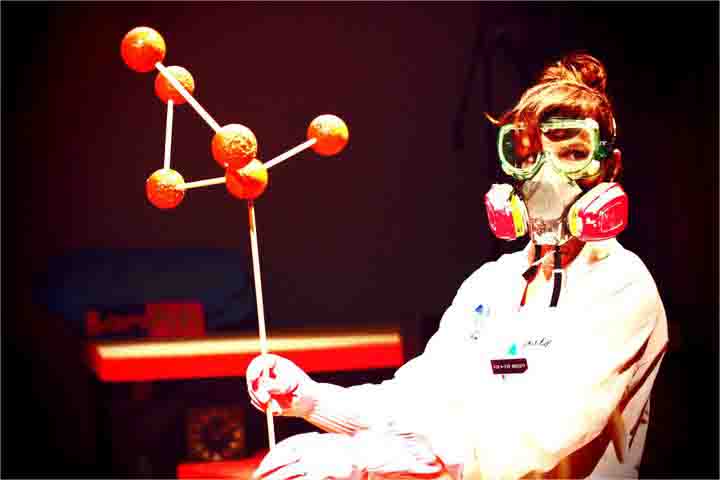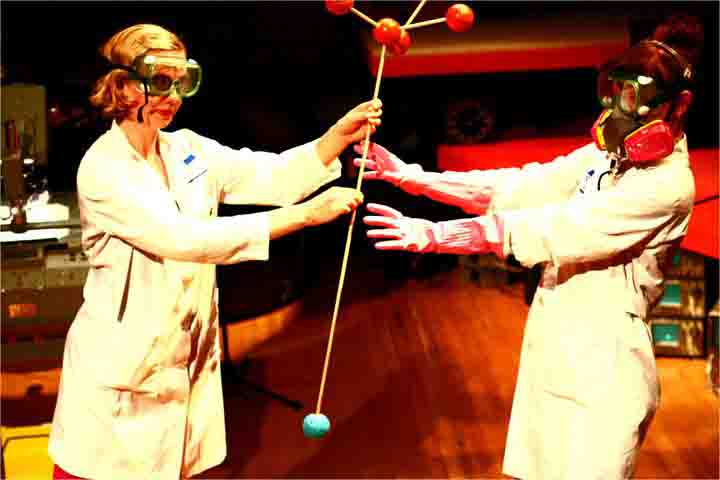 Photography by Rebecca Hoogs
Poet, performer, and text-based artist Sierra Nelson (co-founder of The Typing Explosion and Vis-à-Vis Society) is author of lyrical choose-your-own-adventure I Take Back the Sponge Cake (Rose Metal) made with visual artist Loren Erdrich and chapbook "In Case of Loss" (Toadlily Press). Earning her MFA in Poetry from U.W. (2002), she is a MacDowell Colony Fellow and Carolyn Kizer Prize winner, and she teaches in Seattle, Friday Harbor, and Rome, Italy.

On the divination side, she has written poems inspired by the patterns in tarot, created an interactive poetry installation inspired by Nordic runes using Icelandic lava stones ("Runasafn: Rune Library"), and most recently she has written a new interactive manuscript of poems, "I Change," inspired by the 8 elements in the ancient Chinese divination system the I Ching (a.k.a. The Book of Changes).

On the science side, she has written scientifically-vetted poems about fish in collaboration with ichthyologist Adam Summers' "Cleared" photographs of stained fish skeletons, both of which debuted at the Seattle Aquarium; she teaches and works with scientists at U.W.'s Friday Harbor Labs in the San Juan Islands; and science is a core inspiration for her performance and installation work as the Vis-à-Vis Society collaborating with Rachel Kessler under their poet-scientist personas, Dr. Ink and Dr. Owning.
Rachel Kessler (co-founder of The Typing Explosion and Vis-à-Vis Society) is a poet and essayist who works with comics, video, installation, and performance art. Her work has appeared in Open Daybook, Narrative Magazine, Poetry Northwest, The Stranger, The Frye Art Museum and elsewhere. She works as a teaching artist with Writers in the Schools, Path with Art, Richard Hugo House, and Centrum.
Sierra and Rachel have been collaborating for over 17 years.